Tyler Lingle
Former Urban Educator, now helping Individuals discover, navigate, and close on their ideal Indianapolis properties.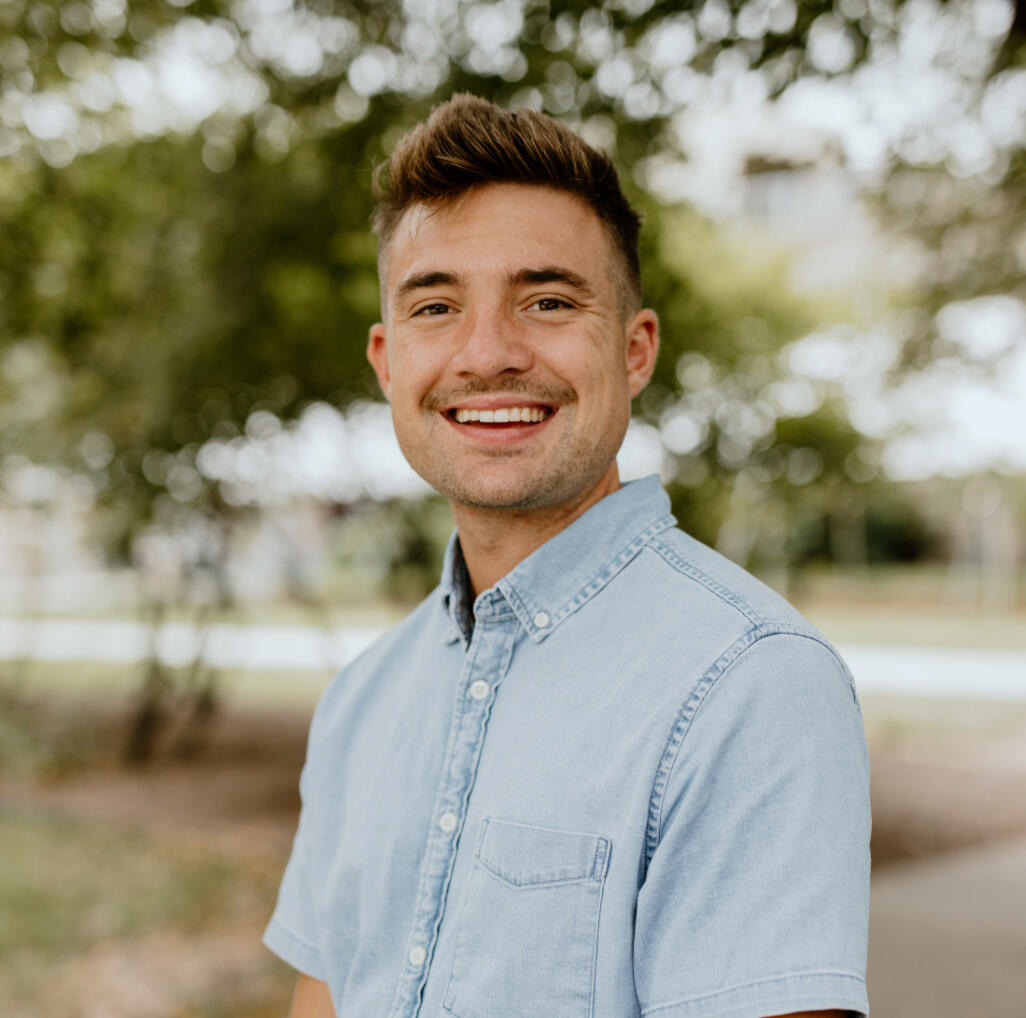 CLIENT REVIEWS
Jarek C.
"Tyler is absolutely wonderful to work with and you need to give him a call for anything property-related in the Indianapolis area. He is extremely honest, informative, and communicative, and truly takes the time and effort to listen, understand, and advocate for his clients. Apart from his strong interpersonal skills, Tyler also possesses a solid technical understanding of each unique stage of a real estate transaction. He was able to respond to all my questions and clearly articulate on all things, "Who, what, when, where, and why," from start to finish on my transaction, bringing me a sense of comfort and clarity for each step or challenge we faced together. As a first-time out-of-state real estate investor, I felt a lot more comfortable knowing Tyler had my back and couldn't imagine working with any other agent for my first deal. If you're looking for a skilled agent that will understand your goals, care for your interests, and execute for you, Tyler's your agent."
Mike H.
"Tyler was absolutely fantastic to work with. He was always available when I had questions and extremely knowledgeable about the areas as well as what to look for in a LTR and what to stay away from. I will definitely use Tyler for all of my Indianapolis transactions going forward!"
Jacqueline L.
"Tyler was a great agent to work with! When looking for an investment property, he made sure to set up (at least) weekly calls to review properties that caught either his or my eye, based on the criteria I set. He was very in tune with what I wanted and didn't deviate from that. These weekly calls are definitely what quickened my search. Tyler was also quick to visit a property and take videos when I showed interest, usually on the same day we talked about it, which is important in an aggressive market like Indy!

As a relatively new investor, I also had a deep appreciation for the acquisition checklist he has for everyone laying out steps of what needs to be done once under contract. For this particular purchase, I thought Tyler did a stellar job of following up with the listing agent on a daily basis as we entered repair negotiations. On my end, I was also hard to get in contact with due to my job, so I really appreciated his 1) flexibility to learn my preferred method of communication and 2) his incredible amount of patience when negotiations and closing became a little chaotic.

Some other qualities that stood out to me:

Tyler is well-connected and knows plenty of great contractors, handymen, plumbers, property managers, whatever you need! He voluntarily crawled into my house crawlspace for me to try to solve one of our open questions. Amazing. He drove to the property while under contract countless times (it was a LOT of times) to walk it down, get quotes, and professional evaluations for potential repairs

He is reliable, dedicated, and truly a wonderful person. I'd work with him many times over!
Joseph and Katie S.
After speaking with Tyler once, I already knew we were going to have a great and productive working relationship. Tyler has a great communication style, is knowledgeable and friendly, and knows his stuff. Our conversations were always extremely productive and concise, and every time I got off the phone with him, I had confidence we were going to get results, which we did. Tyler helped me land a fantastic property, which I am in the process of making rent ready. I can't say enough good things about him and his team. They were always available, and communicating with me through the whole process. I look forward to working with him again in the future.
If you would like to contact these referrals for more information, I will happily pass their contact information along.
Jared E. // February 2022
8526 Country Meadows Dr. Indianapolis, IN 46234Listed: $169,900Sold: $172,500Notes: Jared was able to find an awesome home in a tough market in Garfield Park and quickly sell his home within a couple days of listing. In fact, Tyler brought in the buyer!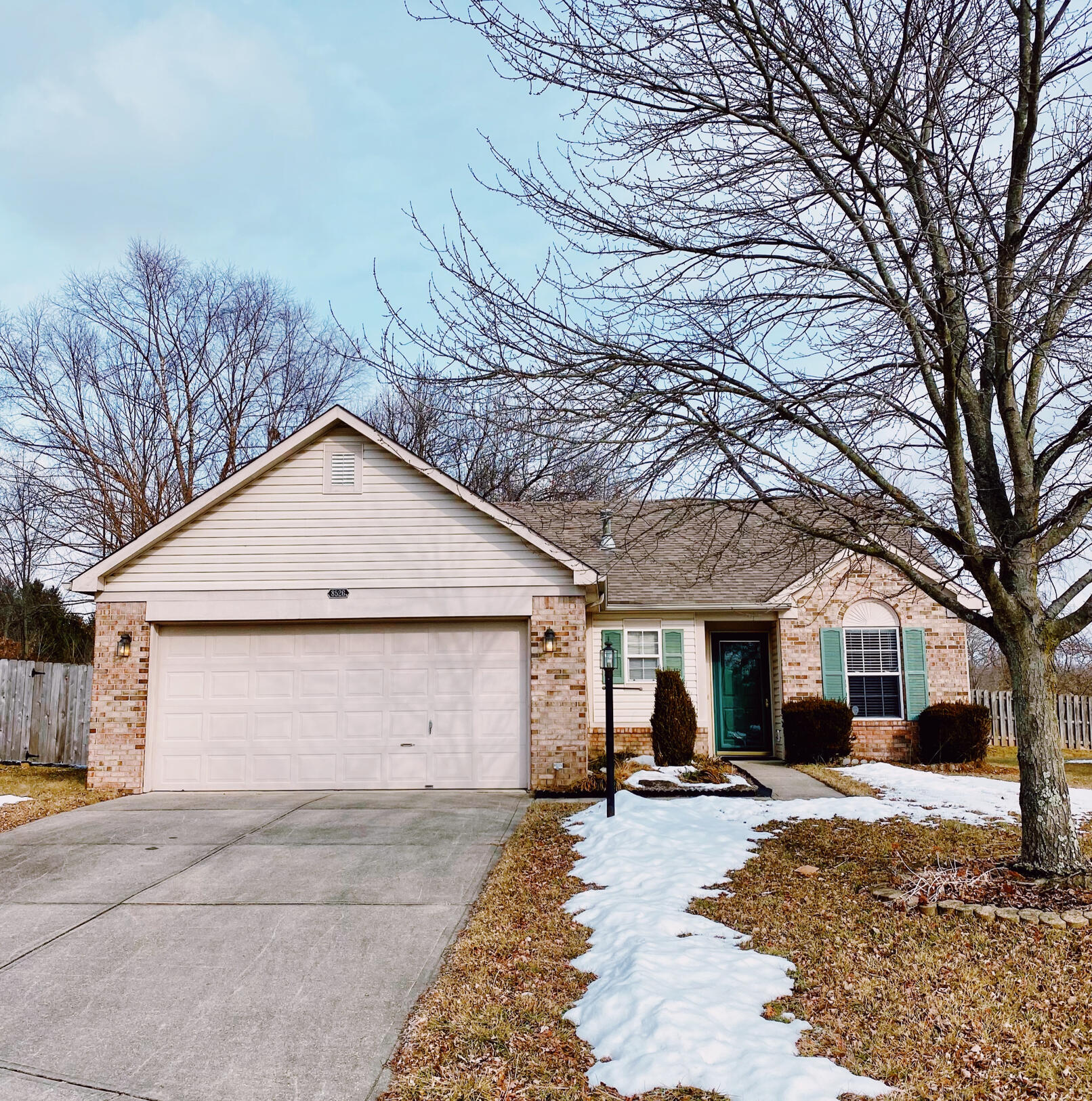 Connect with me...
If you have worked with me before, I would love if you left me a review! My potential clients would love to hear your perspective!
Here's the Link to give a Review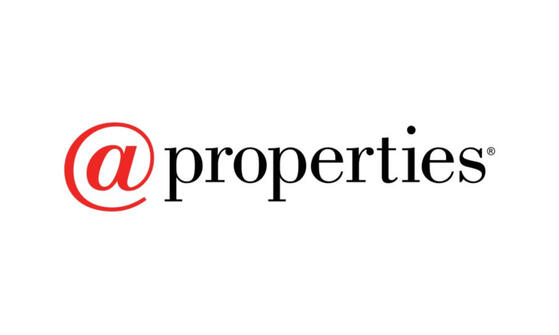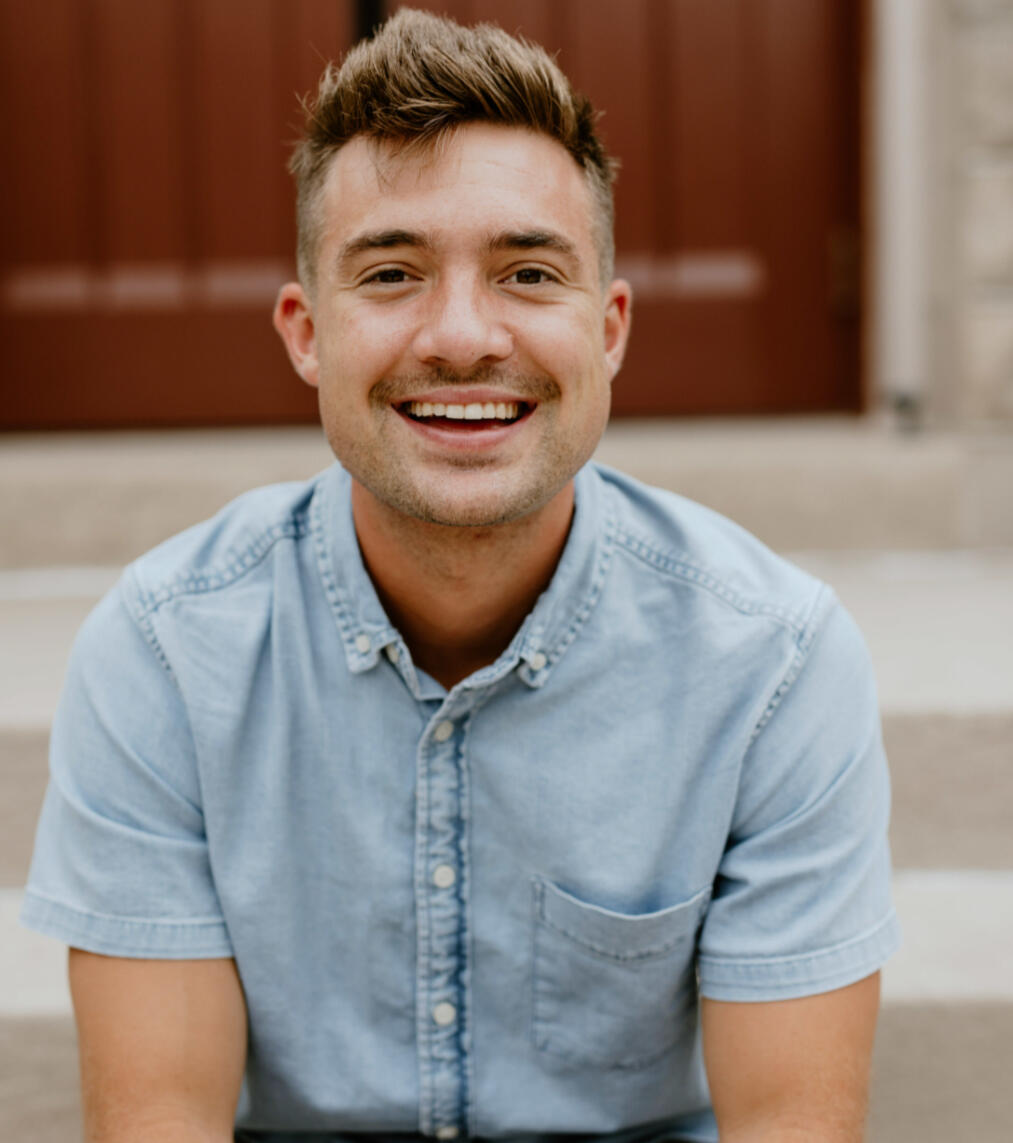 Property Management Solutions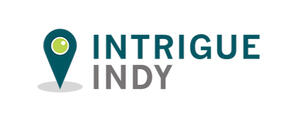 I've teamed up with Intrigue Indy, a leading, locally-based property management to set clients up for maximum success. They use the strictest screening practice and have now been able to scale to 200+ doors with excellent service.

This is the same company I trust to run my own personal investments in Indianapolis.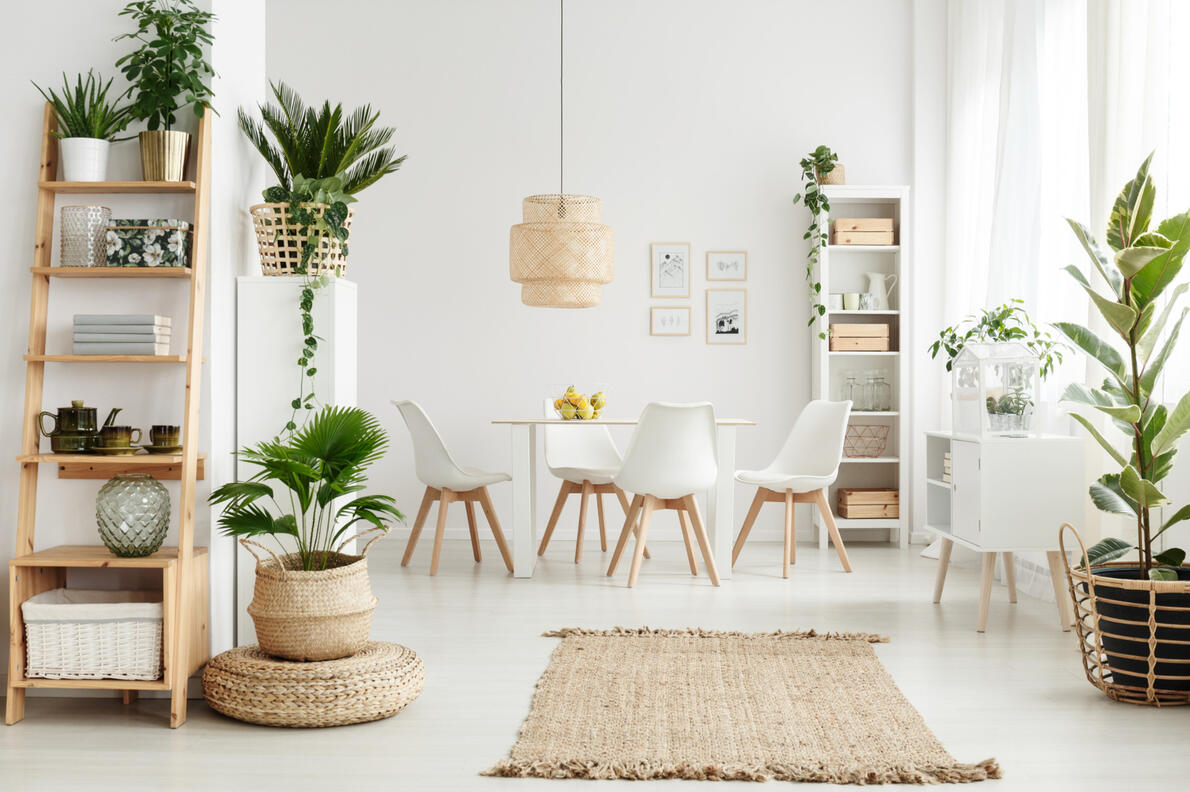 Investor Deals I've Done
Please note: This is just a sample of deals I've been able to help facilitate for investors, not an exhaustive list.
Jarek from San Francisco, California // Fast Facts on the Deal: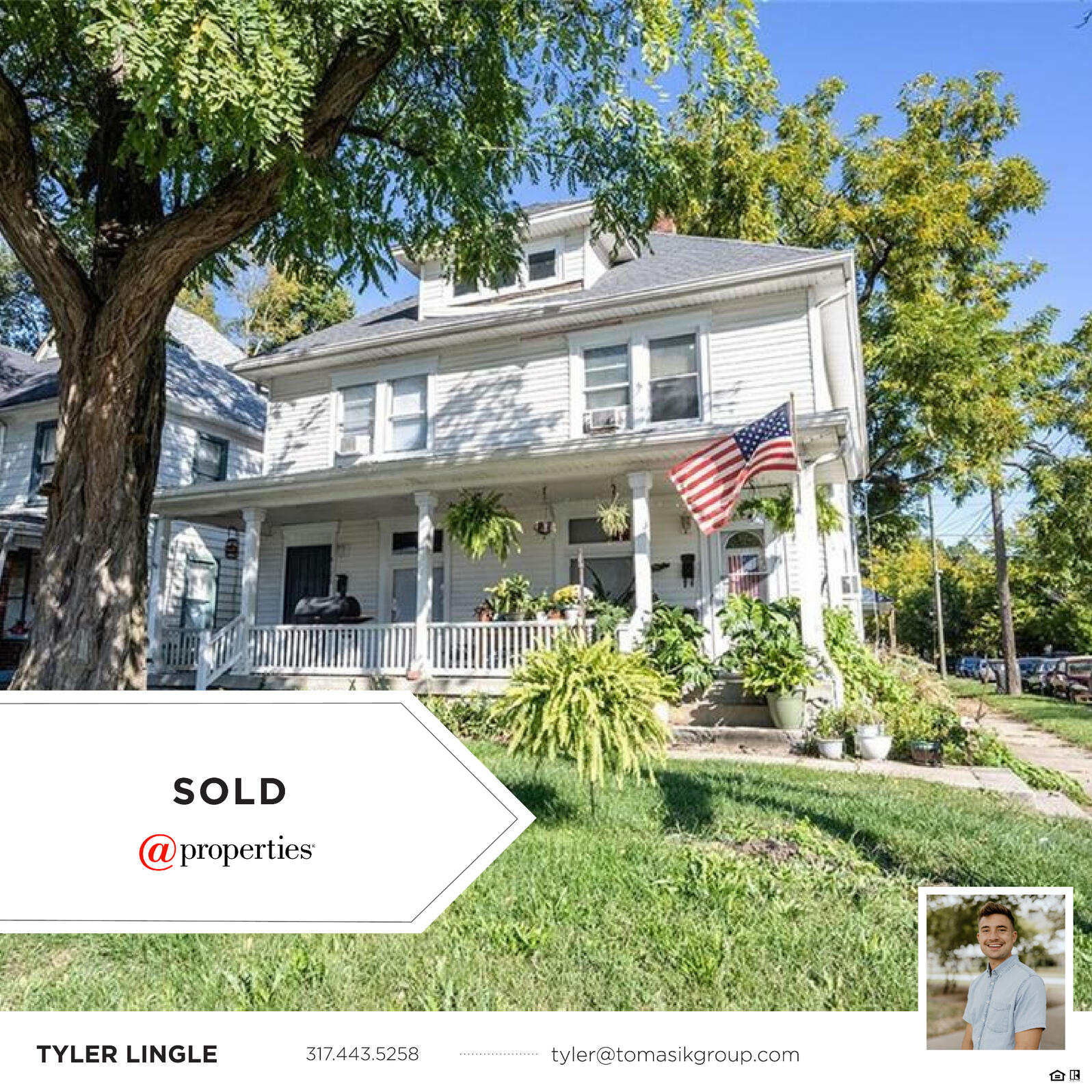 Mutli-Family Duplex

Strategy: Buy & Hold

Address: 4126/4128 E Washington St

Indy Neighborhood: Tuxedo Park

Purchase Price: $180,000

Total Rents: $1,800 per month

Cash Flow: $350 / month (9% CoC ROI)

Expected Appreciation: 38% within 5 years
Mike from Phoenix, AZ // Fast Facts on the Deal: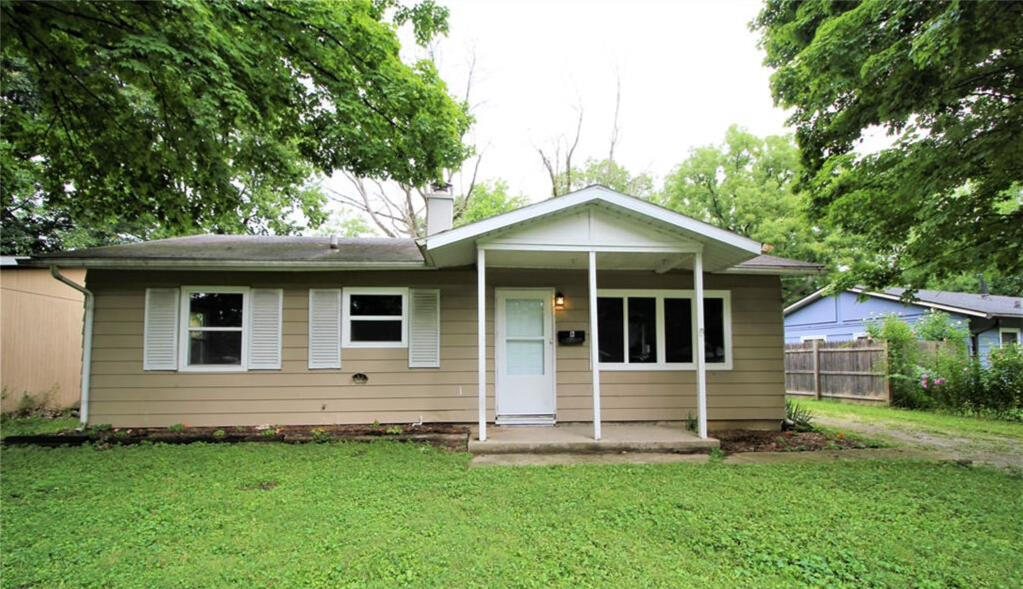 Value Add SFR

Strategy: BRRRR (fix it up, refinance, rent it out)

Address: 6 Phillip Ct.

Indy Neighborhood: Eagledale

Purchase Price: $115,000

Rehab: roughly $15,000

ARV: $150,000
Joseph / Katie Sokolski-Spear from Oakland, CA // Fast Facts on the Deal: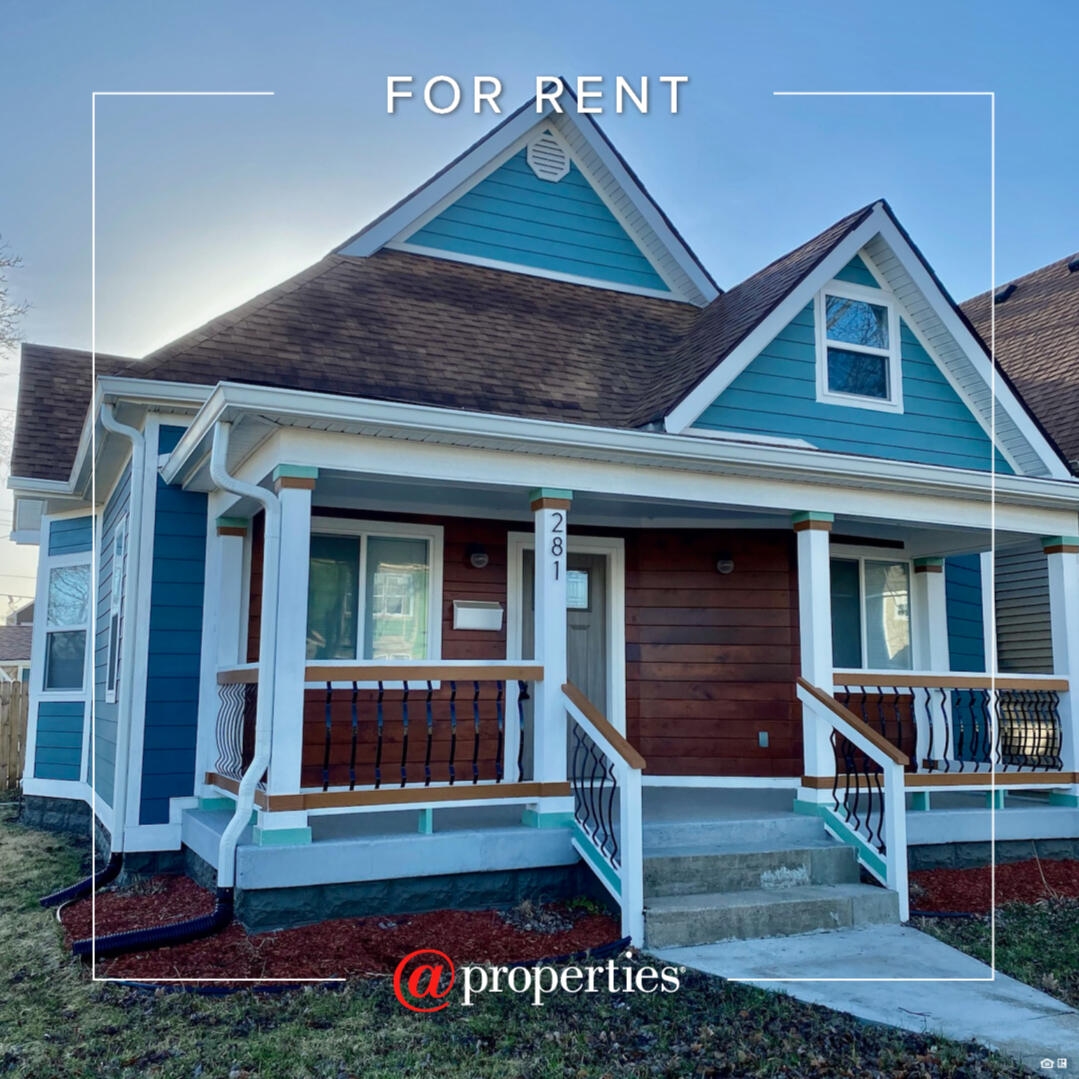 Homeroom Co-Living Model (Rent by the Room)

Strategy: Large Initial Investment, Construction conversion to a Co-living property (add more bedrooms) Rent it out, passive high cash flows / strong ROI

Address: 281 N Warman Ave

Indy Neighborhood: Near Westside

Purchase Price: $274,000

Total Out of Pocket with Renovations: $93,373

Cash Flows: $833 / mo after all expenses

Cash on Cash ROI including renovations: 6.3%

Annual ROI: 26.2%
Cory from Houston, TX // Fast Facts on the Deal: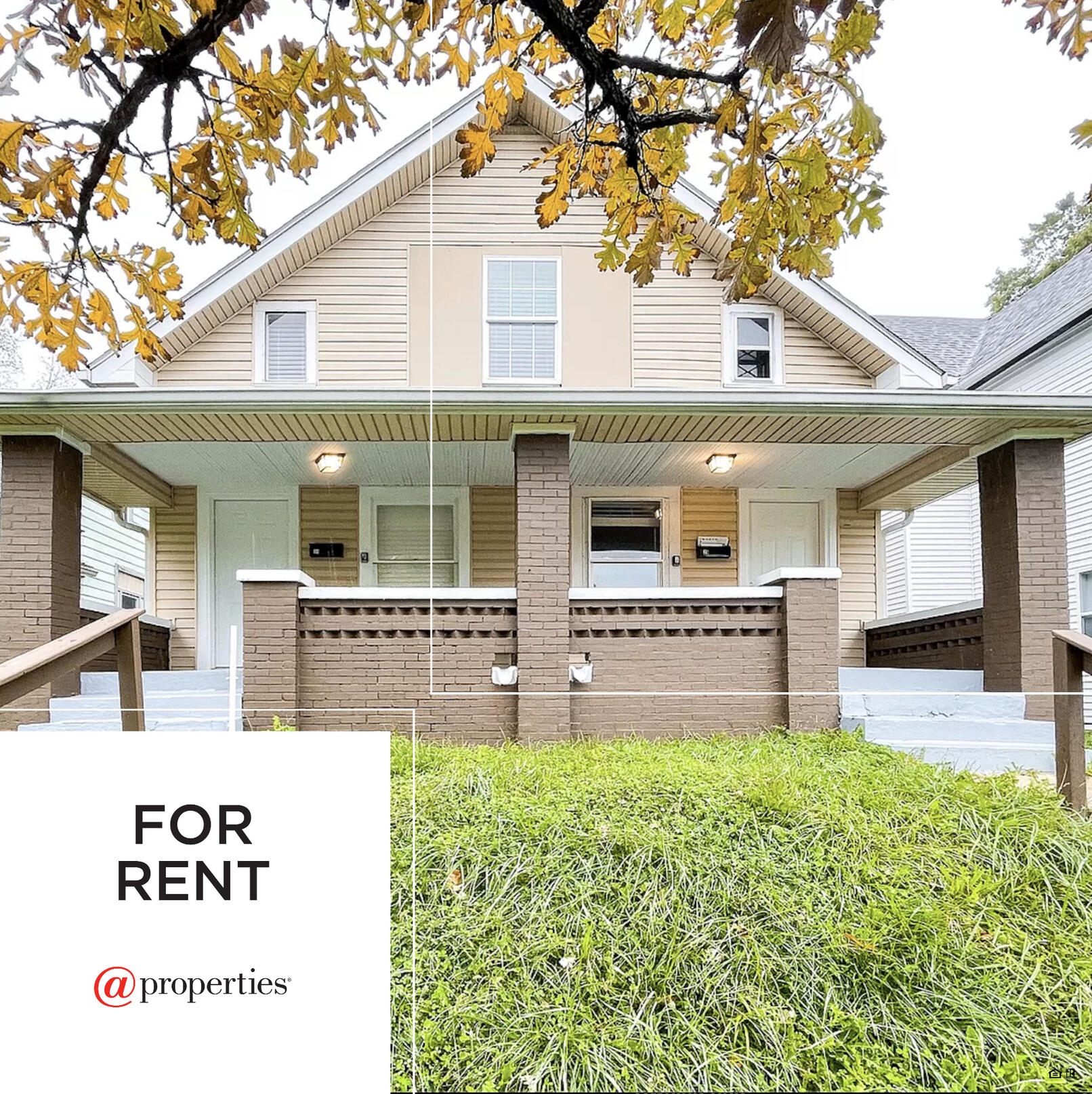 Mutli-Family Quadplex

Strategy: Buy & Hold

Address: 29 N Tacoma

Indy Neighborhood: Englewood

Purchase Price: $328,000

Total Rents: $3000 per month

Cash Flow: $1,163 / month (16.23% CoC ROI)
Jacqueline from San Francisco, CA // Fast Facts on the Deal: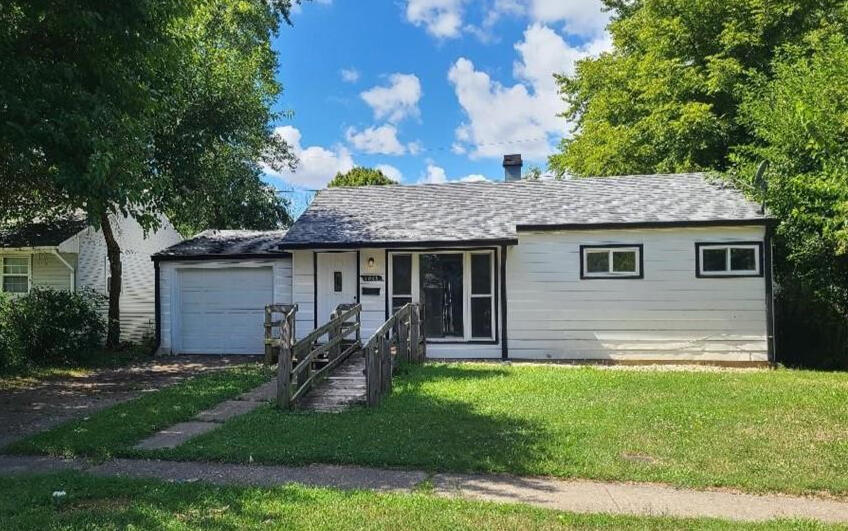 Type: Turn-Key Rental Property

Strategy: Buy & Hold

Address: 1848 N Irvington Ave

Indy Neighborhood: Community Heights

Purchase Price: $105,000

Total Rents: $950 per month

Cash Flow: $211 / month (10.57% CoC ROI)
Sam from San Diego, CA // Fast Facts on the Deal: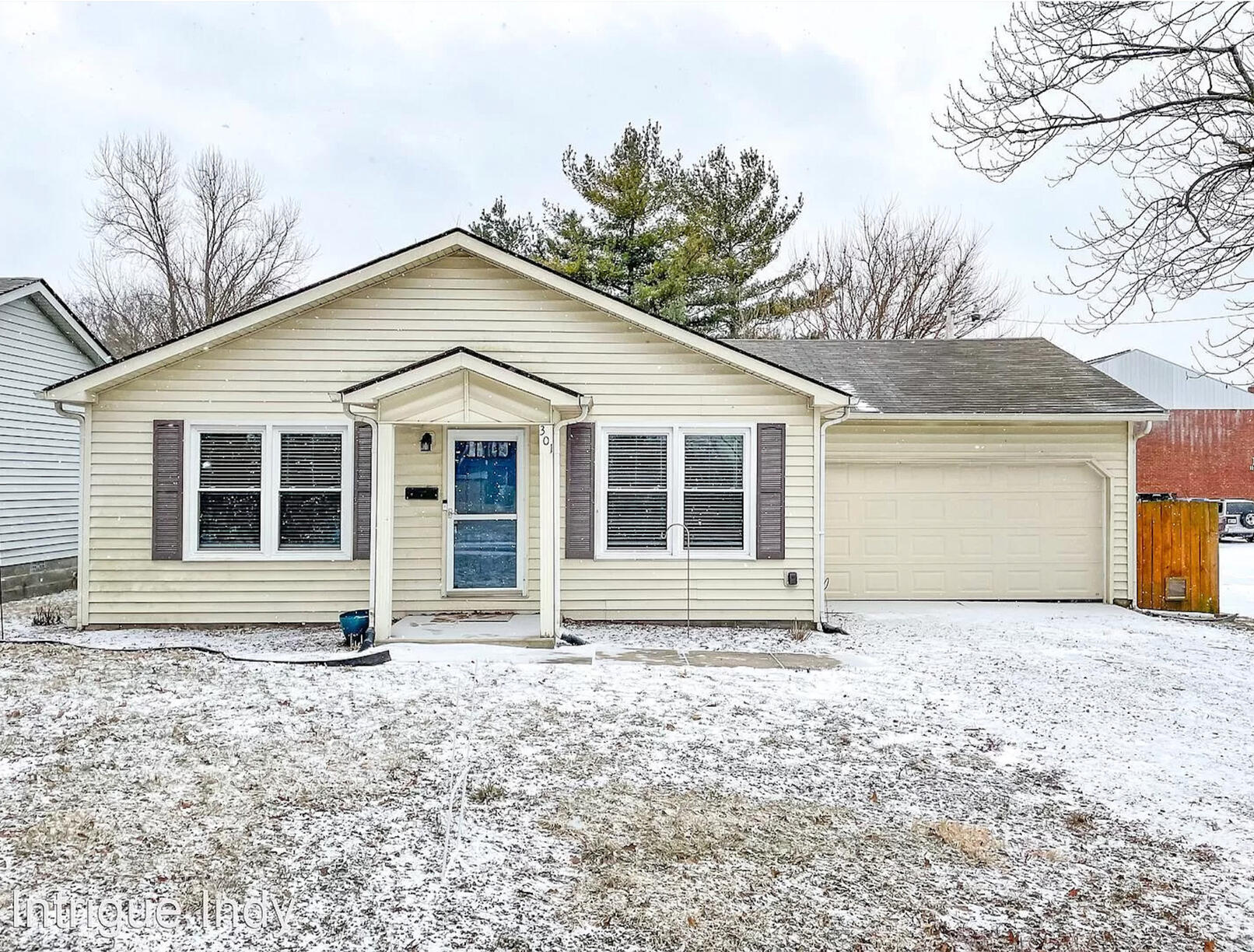 Type: Turn-Key Rental Property

Strategy: Buy & Hold

Address: 301 E Howard St, Lebanon, IN

Purchase Price: $162,000

Total Rents: $1450 per month

Cash Flow: $244 / month (6.5% CoC ROI)
The Investor Guide Start to Finish below outlines key information to be successful in real estate investing in Indianapolis! Press the link below.
ABOUT
Tyler started his career in Indianapolis in the realm of Urban Education. After four years of teaching Middle School Social Studies, he pivoted to Real Estate with the goal of empowering and educating homeowners and investors. Tyler gained a passion for Real Estate after renovating two of his own homes -- one in Irvington and one in Broad Ripple. Tyler takes a hyper-personalized with clients, empowering them to visualize clearly the steps in the process, understand their options, and execute on their vision.

Tyler has proven to be a valuable team-member to real estate investors, both local and out-of-state. Because Tyler is also a Real Estate investor himself, he understands the inputs and outputs of a great deal -- from a successful offer, all the way to equipping investors with the right property managers and contractors.

Fun Fact about Tyler: He operates Indy's largest brewery review account. Head over to @IndyBrewReview 🙂🍺.

Tyler would love to help to make your vision in real estate come to life!